How to find a financial adviser
Finding unbiased financial advice is the key to planning your financial future. In this article we'll give you some useful information to help you in your search.
How to choose a financial adviser you can trust
If you have a family member or trusted friend who can make a recommendation based on financial advice they have received in the past, talk to them. Their adviser may not be what you're looking for but taking advice from a trusted source is a good place to start when searching for an adviser of your own.
Check the FCA register
The Financial Conduct Authority (FCA) regulates all financial advisers, both independent and restricted.
Search the FCA register to find out if a firm you plan to use has the right qualifications as well as discovering their main contact details, trading information and other basic information.
Questions for a financial adviser
Choosing an independent financial adviser
Hopefully, the information here will help you take the next step towards finding the adviser and the advice you need.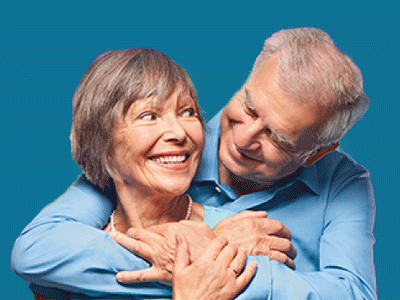 Equity release advice
We offer whole-of-market lifetime mortgage advice.
Our advisers are qualified equity release specialists who are salaried rather than working on commission, so only have your best interests at heart.
Try our equity release calculator
See how much equity you could release by entering your details below.
Important: The loan amounts above are an illustration of the amount you could borrow. The actual amount may vary depending on your individual circumstances. The figures are not guaranteed and do not constitute an offer to lend. The loan amount will need to pay off any existing mortgage secured against the same property.
You may also be interested in: