Pros and cons of equity release
Equity release can turn your home into a source of retirement income, but it has big implications.
Is a lifetime mortgage right for you?
Lifetime mortgages, the most popular form of equity release, help you release equity in the form of a lump sum or a series of flexible payments. This equity is released in as a loan against your property, which is usually only repaid when you die or enter long term care.
Could a lifetime mortgage be right for you? What are the pros and cons?
Whether a lifetime mortgage is right for you depends on your individual circumstances. A specialist adviser can help evaluate if it is the right decision for you. OneFamily Advice offers a fixed advice fee of £950, payable on completion.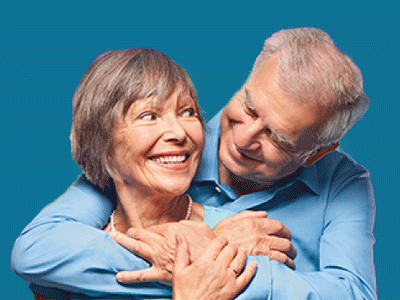 Equity Release
Find out if equity release is right for you. Get a free initial consultation with OneFamily Advice.
Try our equity release calculator
See how much equity you could release by entering your details below.
Important: The loan amounts above are an illustration of the amount you could borrow. The actual amount may vary depending on your individual circumstances. The figures are not guaranteed and do not constitute an offer to lend. The loan amount will need to pay off any existing mortgage secured against the same property.
Liked this article?

You may also be interested in...