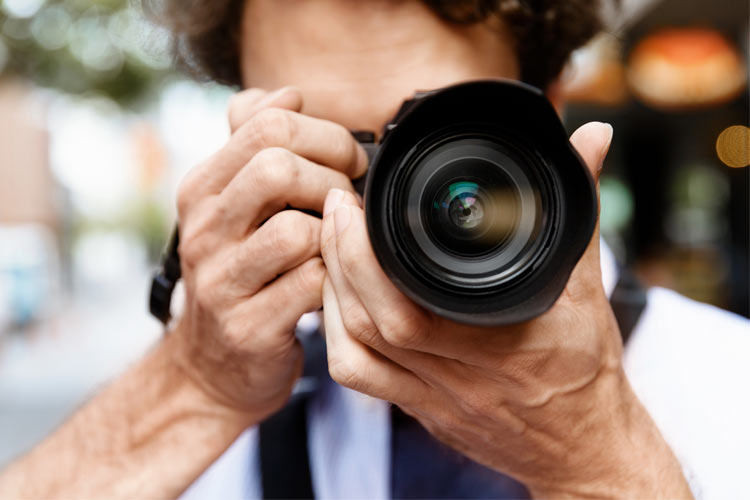 The Association of Independent Professionals and the Self Employed (IPSE) recently discovered that one in seven freelancers are mothers. IPSE's report on the freelancing workforce in the UK also highlighted how popular freelancing is. With a huge 70% increase in freelancing mums occurring in just seven years, between 2008 and 2015.1
Why should I become a freelancer?
It's not surprising so many parents are now turning towards freelancing. There are many benefits to freelance work, with flexibility being one of the biggest.
Freelancing enables you to plan around the most important family moments. Working from home can also help cut down on childcare costs.
Additionally, as a freelancer you're not tied to one company. So you can decide who you want to work for and the size of the workload you wish to take on. You can accept jobs you're already trained in and make it work around you and your family.
How do I get started?
Before you do anything, you need to make sure you're working within the law. The first thing all freelancers must do is register as self-employed, no matter how many hours are worked. It's vital that you keep track of your earnings and outgoings. This can save you a lot of time and stress when it comes to filling out your self-assessment tax return form in April.
Don't forget, if you require any help you can contact HM Revenue and Customs for assistance.
"Freelancing enables you to plan around the most important family moments."
Finding work
Building a client base is the biggest challenge for all freelancers. No longer limited by location, freelancers can find work anywhere in the world. However, to get started you may want to keep it local.
Let your family, friends and ex-colleagues know that you're now a freelancer.
You can contact companies that you no longer work for and ask if they require your services on a freelance basis. Many prefer this ad-hoc approach as it's cheaper than taking on staff full time. Research networking events and freelancer groups in your local area too. For example, in East Sussex there are frequent meetups including but not limited to;
LinkedIn is also a fantastic way to keep in touch with people you've previously worked for and to advertise your availability. LinkedIn is the social network for business professionals where you can promote your skills and experience.
We definitely recommend signing up and completing your profile as much as you can. Any additional training or professional qualifications you have are worth adding. As are 'recommendations' and 'endorsements', reach out to previous colleagues and ask them to take a minute to add these to your LinkedIn profile. They'll show potential clients your areas of expertise.
Depending on the type of work, certain websites may be more suitable than others. Start looking for opportunities on larger job search sites such as Indeed and Reed. Or advertise yourself on specialised freelance websites like People Per Hour and Freelancer.
If you work in digital marketing networks such as Upwork, Contently and OnSite specialise in the sector. Whereas, if you're a more traditional copywriter or journalist then YunoJuno and Journalism.co.uk are your best bet for finding new prospects.
Freelancing provides a sense of flexibility regular employment often fails to offer. It's a fantastic way to put your skills to use and start earning money from home, and for many it has become a fully-fledged career.
Note: Whilst we take care to ensure Talking Finance content is accurate at the time of publication, individual circumstances can differ so please don't rely on it when making financial decisions
Sources:
1 IPSE.co.uk, Exploring UK Freelance Workforce 2015.