How to fund home improvements
Whether you're planning on getting stuck in yourself or calling in the experts, have you considered the best way to pay for home improvements?
Room for improvement
There are many good reasons to make home improvements, including make room for more family members and making it a suitable place to live into retirement.
Whether it's upgraded bathrooms, a new kitchen or energy saving upgrades like double glazing, solar panels or boiler replacement, research has found that making improvements can greatly increase the value of your home.
The question is: how should you pay for it?
Options to pay for home improvements
There are many other ways you can put together the money you need to improve your home. But it's important to work out exactly how much you will be paying back each month and making sure you can afford this before going ahead.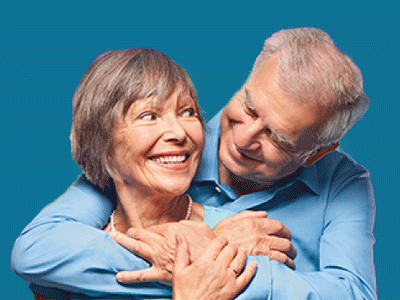 OneFamily Advice
OneFamily Advice is our lifetime mortgage advice service, available for a £950 fixed fee if you complete your lifetime mortgage application.
Our advisers are members of the Equity Release Council, so you are in safe hands. They will never suggest equity release unless it is right for you.
Try our equity release calculator
See how much equity you could release by entering your details below.
Important: The loan amounts above are an illustration of the amount you could borrow. The actual amount may vary depending on your individual circumstances. The figures are not guaranteed and do not constitute an offer to lend. The loan amount will need to pay off any existing mortgage secured against the same property.
Liked this article?

You may also be interested in...