The pros and cons of Junior ISAs
There are many different ways to save for your child's future and it can be hard to tell which option is right for you and your family.
We've pulled together a list of the benefits of Junior ISAs (JISAs) and the things to keep in mind, so you know what to expect if you do choose a JISA.
What is a Junior ISA?
Junior ISAs are long-term, tax-free savings accounts for children. They can be opened for any child under 18 years old who doesn't have a Child Trust Fund, but only by the child's parents or legal guardians. Child Trust Funds can be transferred into JISAs.
You can put up to £9,000 a year into a JISA and anyone can pay into it. As the Junior ISA is in the child's name, only they can access the money and only when they turn 18. At this point they'll be able to decide what they want to do with the money.
What are the pros of Junior ISAs?
There are many good reasons to open a Junior ISA and start saving for your child's future. Making this decision now could give your child a boost at the start of adulthood by helping them to pay for higher education, driving lessons or even to take their first step on the housing ladder. Here's some of the main advantages to opening a Junior ISA.
Things to consider
Like all savings accounts, there's a few things to keep in mind if you're thinking about opening a Junior ISA.
Weighing up your options
So, is it a good idea to open a Junior ISA for your child?
Well, you'll be growing a nest egg that only they can access and only when they turn 18. Anyone can pay into it so friends and relatives can contribute to your child's future. It's also a good way to start teaching your child about money and long-term saving.
But, like other most savings accounts, there are a few things to consider. Money saved in a cash JISA can lose its value over time and money invested in a stocks and shares JISA is affected by changes in the stock market.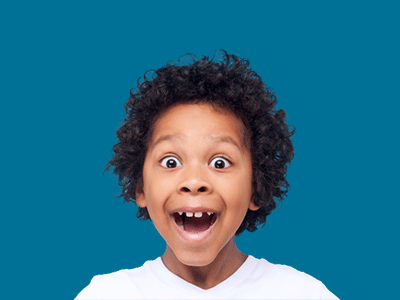 OneFamily's Stocks & Shares Junior ISA
Our Junior ISA invests in stock and shares and gives you a choice of two different investment funds. One fund focuses on UK-based climate-friendly and ethical investments and the other that invests in a balanced mix of international assets.
Liked this article?

You may also be interested in...