Equity release is a way of releasing part of the value of your home without having to move out, to help you accomplish your retirement goals.
Equity Release Explained video
Improve your choices in retirement
You can spend the money however you'd like. People often use equity release to pay for home or garden improvements, gift to family as an early inheritance, help family members on the property ladder, pay off debts, or simply to supplement income.
Equity release is available to homeowners aged 55 and above. Many people are now leveraging what might be their biggest financial asset – their home – to improve their choices in retirement.
How does equity release work?
The most popular type of equity release product is a lifetime mortgage, which is a loan that is repaid through the sale of your home when you die or enter long term care. You can receive the money in a lump sum or over several installments and you can spend it however you like.
Equity release is safe and flexible
Equity release is a safe way to improve your options in later life. Not only are there more products and product features available than ever, but there are also protections in place to ensure equity release works for you.
It is worth noting, a lifetime mortgage will reduce the value of your estate and it
may affect your entitlement to means tested state benefits.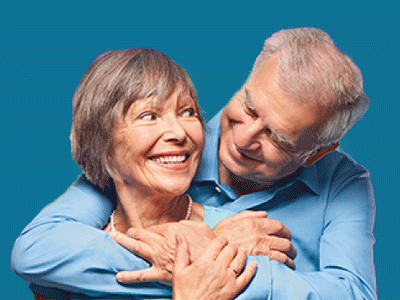 We can help
Our advisers offer impartial, whole-of-market lifetime mortgage advice, so you can be confident in the decision you make.
Try our equity release calculator
See how much equity you could release by entering your details below.
Important: The loan amounts above are an illustration of the amount you could borrow. The actual amount may vary depending on your individual circumstances. The figures are not guaranteed and do not constitute an offer to lend. The loan amount will need to pay off any existing mortgage secured against the same property.
Liked this article?

You may also be interested in...