20 social networking sites, clubs and forums for over 50s
Joining new clubs and societies is a great way to get out there and meet new people
If you live in a rural area with limited social opportunities or just find it hard to step out of your comfort zone, meeting new people can be hard.
Here are twenty social networking sites that can help you connect with similar people near and far.
Time to get social
If you're stuck in a rut or just fancy reaching out to like-minded people, try any of the above sites. Social networks can be a great way of meeting new people, helping your local community, or even connecting with old friends and family.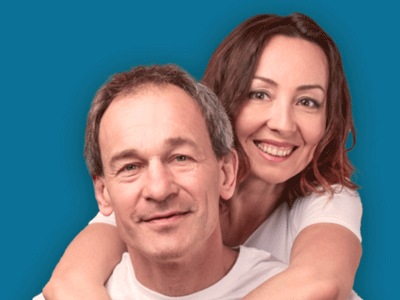 OneFamily Over 50s Life Cover
Look after your loved ones with our simple, affordable life cover.
Our Defaqto 5-star rated life cover offers Funeral Funding, Terminal Illness cover and a range of support services to help support you and your family.
Liked this article?

You may also be interested in...