Ripon Walled Garden used £5,000 to build sensory attraction for visitors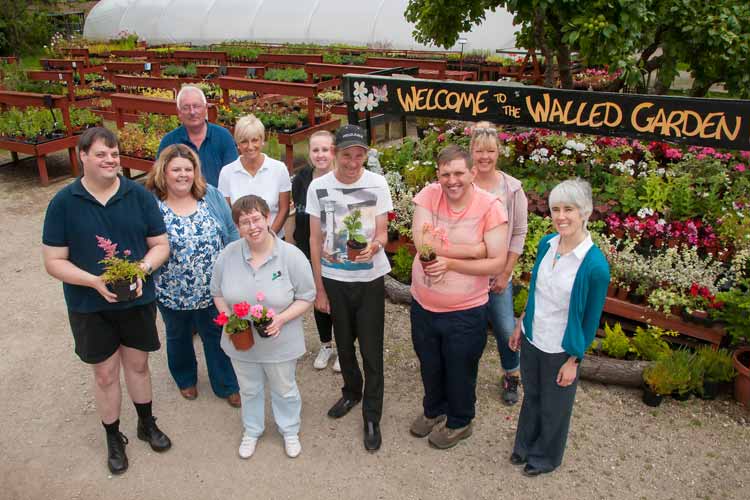 Ripon Walled Garden in North Yorkshire won a £5,000 Community Award to create a sensory garden for its visitors with special needs.
The community garden currently attracts more than 4,000 visitors to its gardens, café, garden nursery and shop each year. The new attraction will enhance its visitors experiences, learning and health and become an inclusive visitor attraction and community resource.
The project provides a natural environment in which families, including those with disabilities, feel welcome and accepted in a safe, relaxing, and fully accessible garden. The money will be spent on purchasing landscaping materials and products, sensory equipment and plants.
OneFamily customer and volunteer at the garden, Nick Redfern, nominated the project for a Community Award.
"We promote the community and enable local people to pursue interests, learning and healthy living. The funding will help us continue our work, creating a sensory garden to benefit local families and those with special needs."
Lindsay Tanner, CEO at Ripon Walled Garden
Ripon Walled Garden's six staff and twenty five volunteers work hard to change the lives of vulnerable or disabled people. The additional funds will help the team to create a stimulating space that will take visitors along a path of exploration and excitement.