Using equity release as an alternative to downsizing
Releasing equity from your home can help you pay off debts and make improvements to help you stay living in it for longer.
Equity release vs selling your home
The benefits of downsizing as you get older are clear – selling your home to buy a smaller, cheaper place will free up cash and mean you can choose a property that's more suited to you as you get older.
But if you'd rather stay in your current home for longer, equity release could help you free up some money to make renovations without having to move house.
It could be a good option to consider if you don't want to leave your current home and community.
The most popular way of releasing equity is with a lifetime mortgage, which involves borrowing money against your home.
If you do choose to release equity you can of course spend the money however you like, but popular reasons for doing so include:
Important information
A lifetime mortgage is a loan, so it does build interest which "rolls up" over time. You don't have to make payments against the loan or the interest, but many lenders have options for you to do so if you'd like to stop the loan increasing.
The loan is paid back when your home is sold either when you die or when you move to long-term care.
There are some myths about equity release that you might have heard. If you are thinking about a lifetime mortgage, it's important to know:
You have to get advice to apply for equity release
Equity release is a big financial decision. It can affect your benefits and will leave less money for your family to inherit when you die.
You must speak to a qualified equity release adviser before you can release equity in your home. They will help you to understand if equity release is right for you and they'll help you to find the right product for your needs.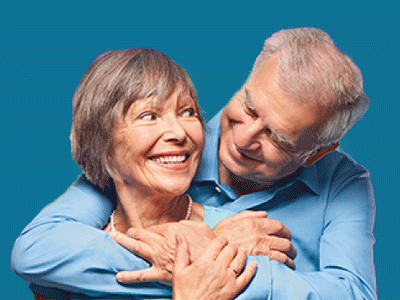 Find out if equity release is right for you
Get a free initial consultation with OneFamily Advice.
We charge a simple fixed fee of £950 for our whole-of-market advice, only payable if you accept the recommendation of one of our advisers.
Try our equity release calculator
See how much equity you could release by entering your details below.
Important: The loan amounts above are an illustration of the amount you could borrow. The actual amount may vary depending on your individual circumstances. The figures are not guaranteed and do not constitute an offer to lend. The loan amount will need to pay off any existing mortgage secured against the same property.
Liked this article?

You may also be interested in...