Equity Release Jargon Buster
Equity release is a big decision. When researching equity release or lifetime mortgages you might come across confusing terms and phrases.
Making things clearer
Our A-Z guide explains some of the most commonly used 'jargon terms' and phrases you'll hear about equity release.
Getting advice
Equity release is a big decision and financial commitment related to your home. There's a lot to consider, that's the reason lifetime mortgages are only available through an adviser.
OneFamily Advice are an expert team of impartial, whole-of-market and qualified advisers who'll help you to decide if it's the right option for you. We're a member of the Equity Release Council and only advise on products with a 'no negative equity guarantee'. Our friendly team can answer all your questions, guide you through the lifetime mortgage process and help you make the right decision for your circumstances.
Make an informed decision
We want to make sure that you understand all the language about equity release so you can make an informed decision.
It's worth bearing in mind, a lifetime mortgage will reduce the value of your estate and it may affect your entitlement to means tested state benefits.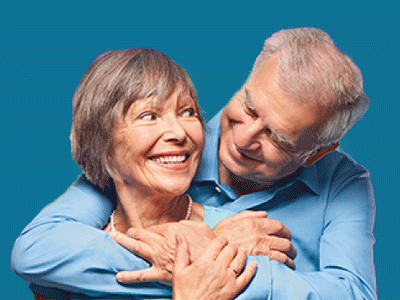 OneFamily Advice
Call us for your free initial consultation on 0800 144 8244* or request a call back.
Try our equity release calculator
See how much equity you could release by entering your details below.
Important: The loan amounts above are an illustration of the amount you could borrow. The actual amount may vary depending on your individual circumstances. The figures are not guaranteed and do not constitute an offer to lend. The loan amount will need to pay off any existing mortgage secured against the same property.
Liked this article?

You may also be interested in...